One of the best things about a beach vacation is the chance to try fantastic new flavors and indulge in delicious fresh seafood. But while you want to find the most sophisticated and memorable flavors and enjoy a little exotic scenery, you also don't want to spend time getting fancied up when you're from a day of fun in the sun. These five local favorites will satisfy your need for a nice evening out while still letting you relax and enjoy your off time.
COSMO's
Cosmo's Restaurant & Bar offers an amazing open-air deck where you can enjoy a meal with your family… and your pet! The restaurant puts its own twist on Southern seafood dishes and serving everything from hand-cut steaks to local seafood and pasta. When you're done eating, step across the street to Maggie's Bottle & Tail and bring something back to your beach house to enjoy a glass of wine as you listen to the waves.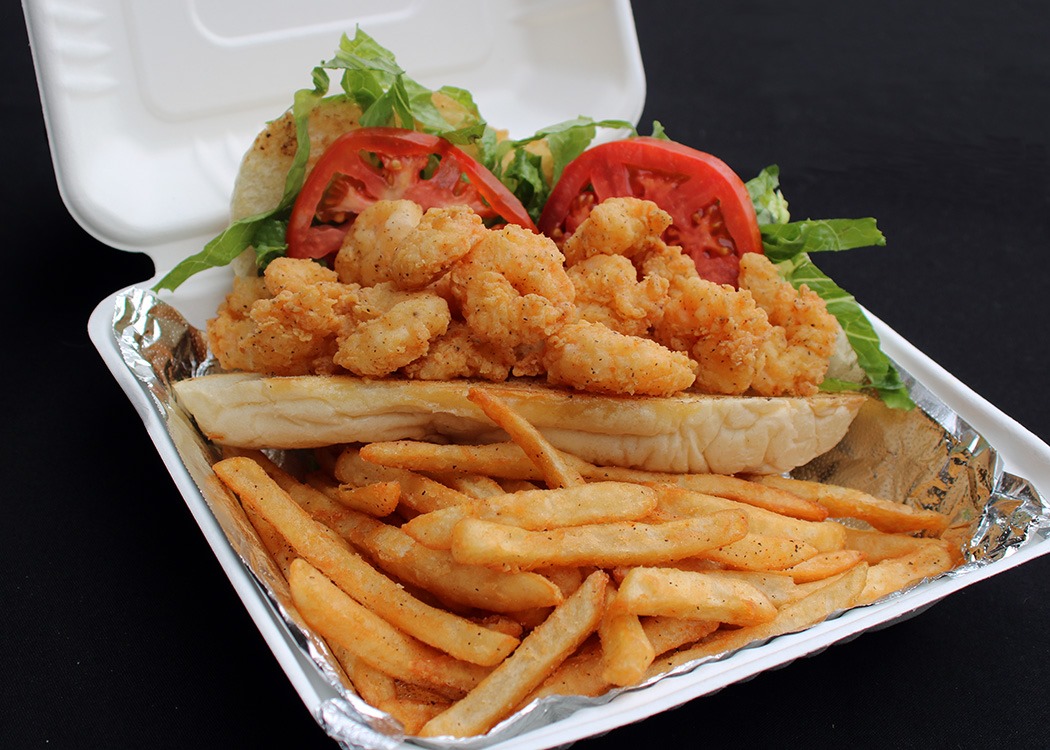 COBALT THE RESTAURANT
Cobalt, the Restaurant, in Orange Beach offers a fresh take on contemporary coastal cuisine while also offering a spectacular view of the bay from every table. Diners can even arrive at the restaurant by boat! Cobalt is family friendly while also being the perfect place to bring a date. The restaurant's charming Southern atmosphere is welcoming and warm, making it a great place to end a wonderful day on the coast.
GT's ON THE BAY
GTs on the Bay sits in the heart of Orange Beach and offers incredible views and a one-of-kind menu in a family-friendly atmosphere. Kids and adults alike are delighted by the giant fish tank right in the middle of the dining room. Enjoy your meal in the restaurant's large and luxurious outdoor dining area next to the water.
LUNA'S EAT & DRINK
Luna's Eat & Drink in Orange Beach describes its menu as a "unique blend of coastal fare and home town favorites." It offers a welcoming and friendly atmosphere and amazing food along with a daily Happy Hour, with specials on draft beer, beer flights and house wines. Local favorites include Nashville Hot Chicken, Meatloaf and Pork Chops.
BUZZCATZ COFFEE & SWEETS
Looking for something a little different? Buzzcatz makes some of the most luscious homemade cinnamon roll sin the world! They've even been voted "Best Breakfast in Alabama!" by People Magazine. They offer a wonderful variety of breakfast item, as well as lunch, locally roasted coffee, baked goods, ice cream and snacks.